News
New Inventory Items
May 06, 2019
It has started to warm up a little bit here in Northeast Ohio and we've been adding new items to inventory faster than we can post them!  Here are some of the items we've added:
New High Ball Collins Glasses
The new high ball glasses are a great glass for a mixed beverage, ice tea, or soda.  At 11.5oz they aren't to big to over do it and aren't to small to require numerous refills.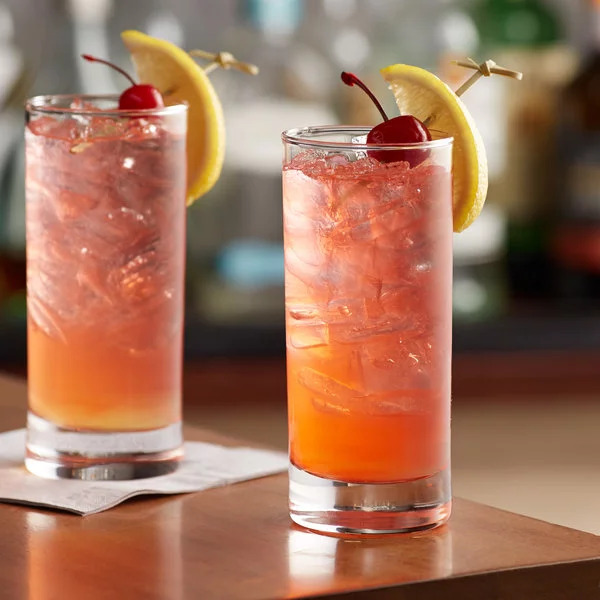 Recycle Cans:
It's 2019 and being green is a great idea for any event.  These 44 gallon cans will help any guest or event staffer know to keep things seperate.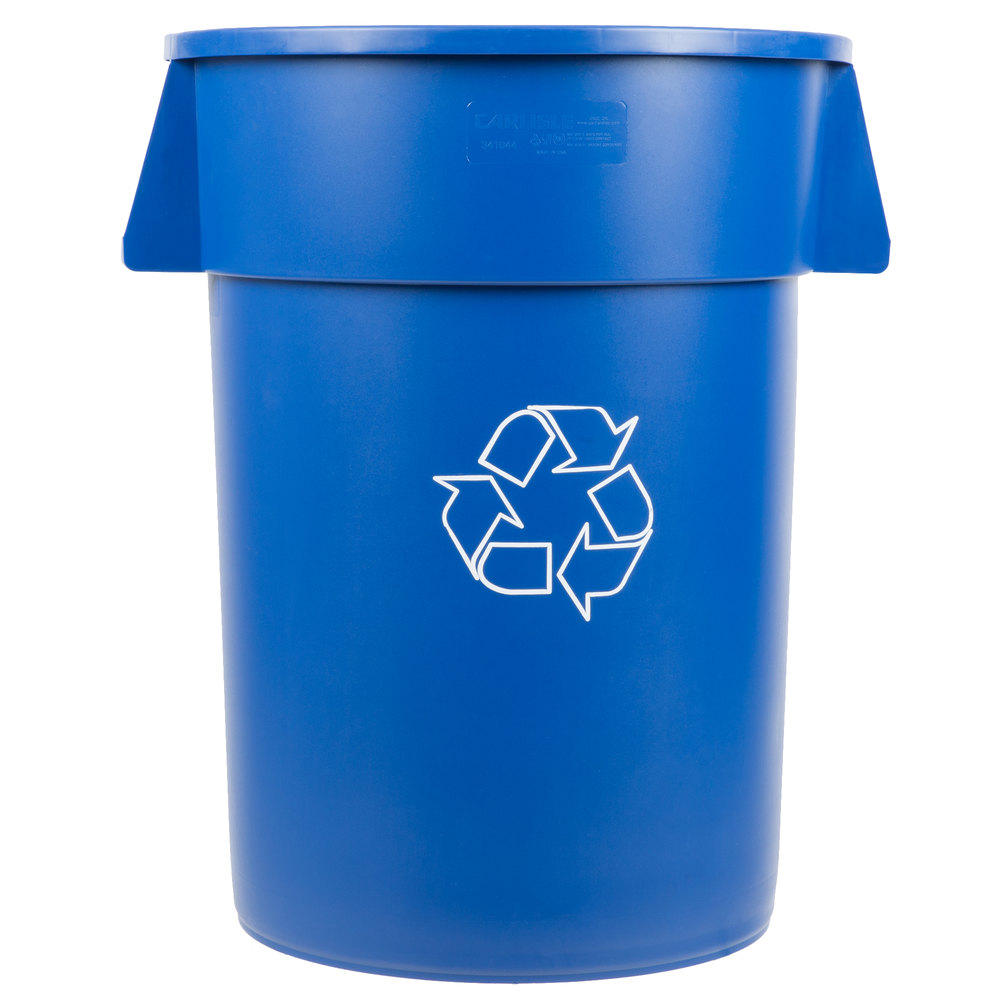 Vividlites
The only way to describe these new LED uplights is AWESOME!  These lights are high output, weather resistent, battery powered and can be run off a app or by remote.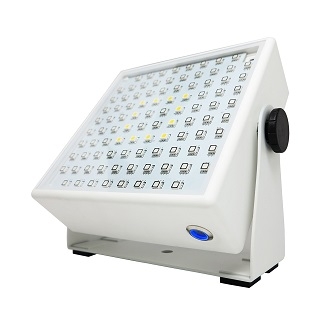 Check out these items and more on the products page.
Don't for to follow us on social media: