News
New Inventory Item!
Aug 08, 2018
We have asked around and we can't find anyone that likes to drink warm champagne or wine.  Room temperature.........maybe.  Slightly chilled.........absolutely!
To help keep that beverage cool and ready to drink we have a great new hammered champagne/wine buckets!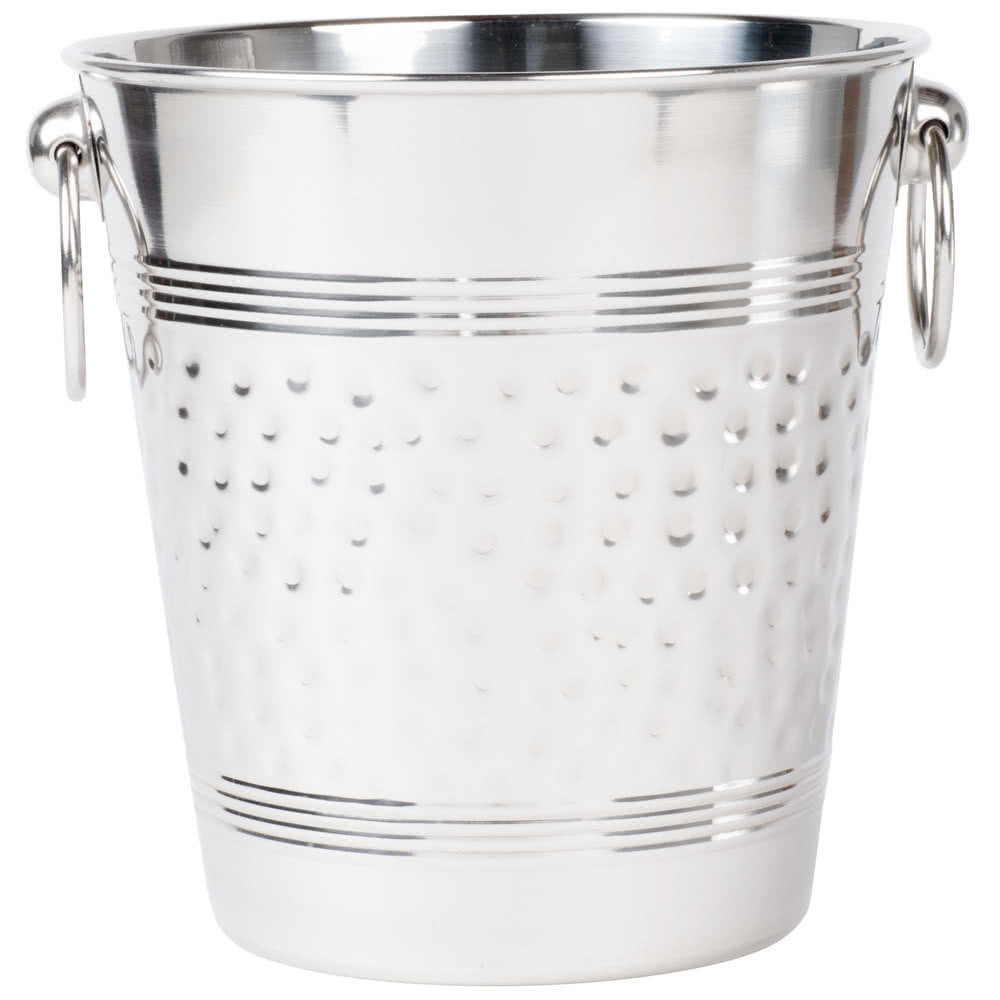 Stop by our showroom to check them out!