News
New Inventory Item!
Jul 17, 2018

The newest addition to our inventory is a super cute and super elegant line of china!
The Heirloom line adds a selection of dinner plates that are unlike anything else.  The plates feature a matte finish and irrregular shape to add that special detail to a event.  
The Heirloom comes in Linen, Blush or Smoke colors.  The colors are great to use on their own or in a mix and match pattern! 
Linen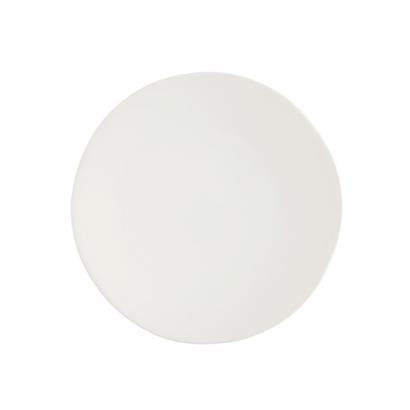 Blush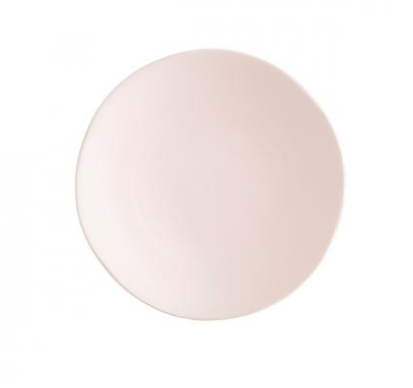 Smoke