News
Fair and Festival Season
Aug 04, 2018
Football has arrived and before you know it the leaves will be starting to fall of the trees and the weather will start to turn cold.  
That means it isCounty Fair, Carnival, and Fesitval Season!  
We love going to the various county fairs around Northeast Ohio and taking in the sights, sounds, smells, and tastes the fair has to offer.  We love it so much that is the reason we started carrying concession equipment.  Just so we could have the delicacies year around!  
We have several concession machines that will help please your senses if you are in a Fair Food mood: 
Popcorn Machine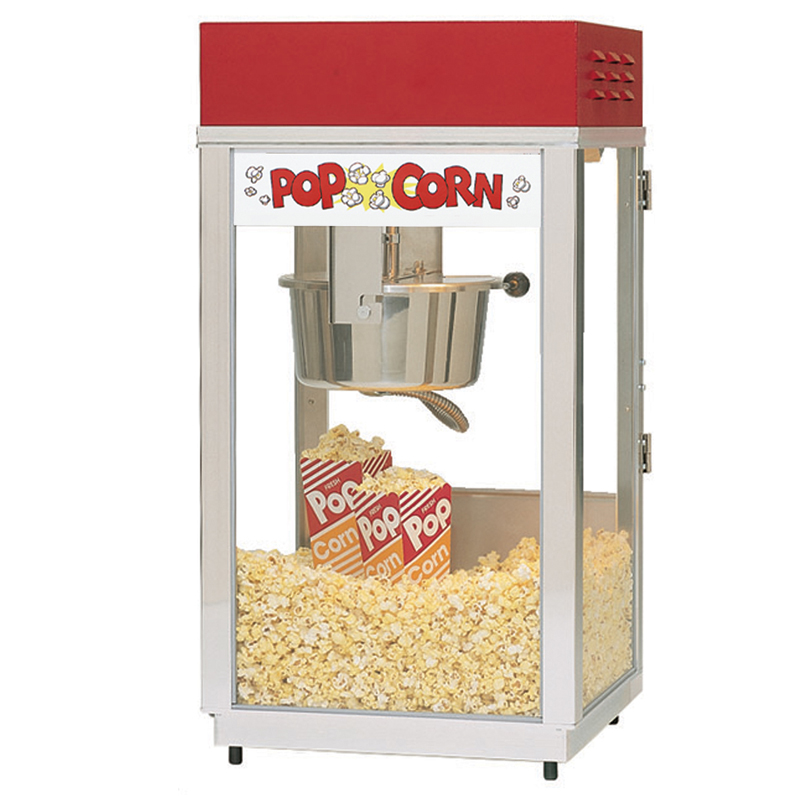 Sno-Kone Machine: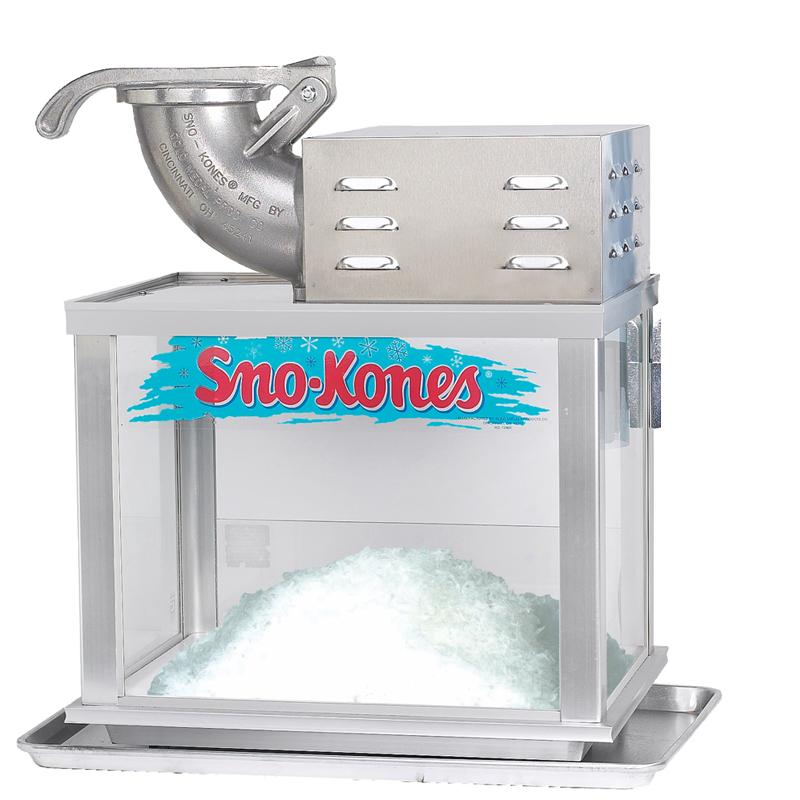 and our personal favorite.........The Cotton Candy Machine: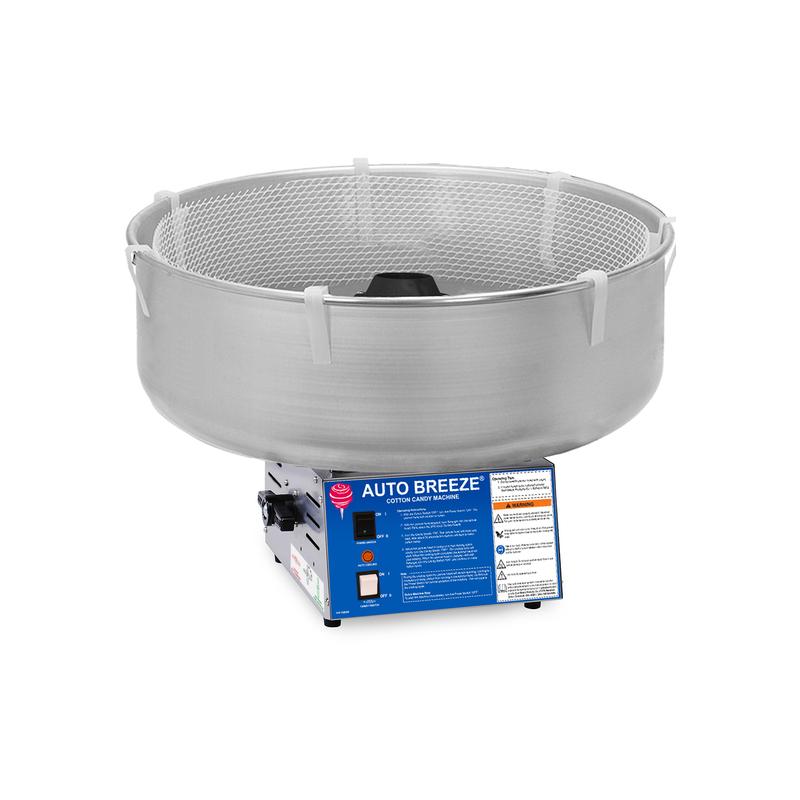 We have A LOT of fun with the cotton candy machine. We've added it to all kinds of food like Milkshakes and cookies as well as served it in fun ways like stuffing mason jars full of it or serving it on top of an ice cream cone! 
Using Fair/Concession food can really give you some creative ways to dress up a dessert or a treat at your next event!